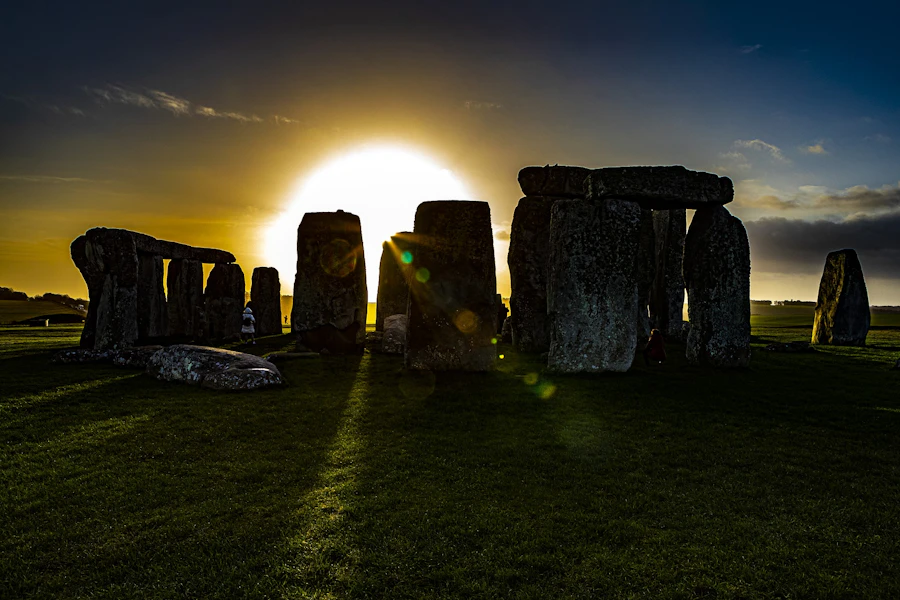 Stonehenge Opening Times & Best Time to Visit
Stonehenge Opening Times
Stonehenge is open daily, all through the year between 9:30 AM - 5 PM. The last entry is at 2:30 PM.

Peak Season: June to August
Off-Season: January to March, and November-December
Best Time To Visit Stonehenge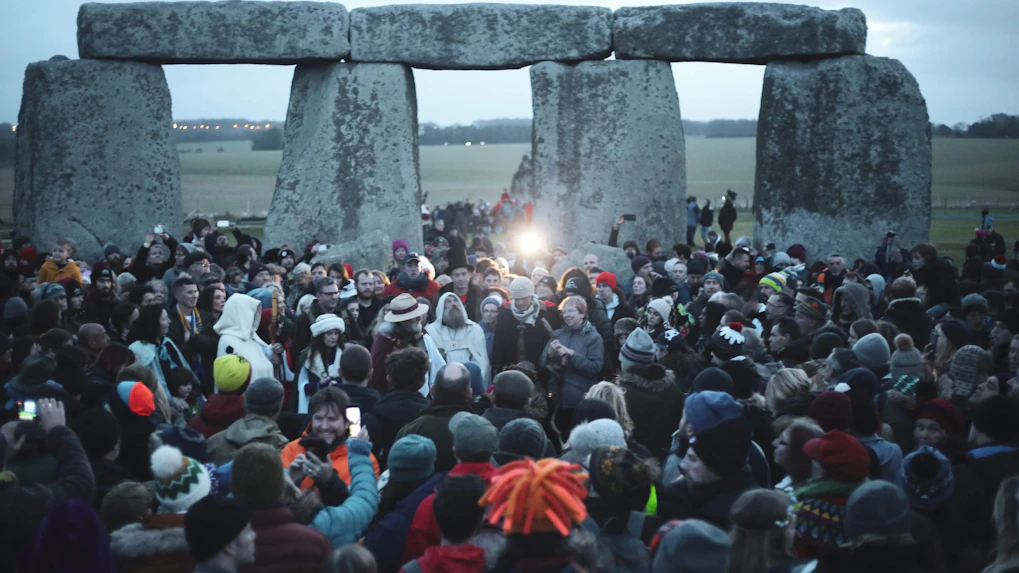 The best time to visit this landmark is between March to June and September to November. These are not quite the peak or off-season, but just right in terms of weather and crowding.
The best days to visit are on weekdays as the landmark is most crowded during the weekend. The best time of day to visit would be as soon as it opens at 9:30 AM.
To make the trip worth your while, it is recommended you opt for a guided tour. The expert guide will give you facts and insights about this legendary monument.
Stonehenge Opening Times: Frequently Asked Questions
Should I book my Stonehenge tickets in advance?
It is recommended that you purchase your Stonehenge tour tickets in advance in order to get your preferred visiting time slot.
How long should I spend at Stonehenge?
Most visitors spend about 2-2.5 hours at Stonehenge.
What are Stonehenge opening times?
What can I do at Stonehenge?
You can explore the Stone Circle, Exhibition, and Visitor Center. You can also see the Neolithic Houses from the outside, but you cannot enter them due to COVID restrictions. Learn more about the history of Stonehenge here.
What COVID precautions is Stonehenge taking?
Social distancing is mandatory, and the landmark is operating at reduced capacity. Stonehenge cafe is only allowing takeaways. The shuttle bus is prioritized for those who need it. Guests have to bring their own masks, and keep it on at all times. Additionally, hand sanitizing stations have been set up throughout the venue. Lastly, audio guides can be downloaded directly to visitors' smartphones. Guests are requested to carry their own headphones.